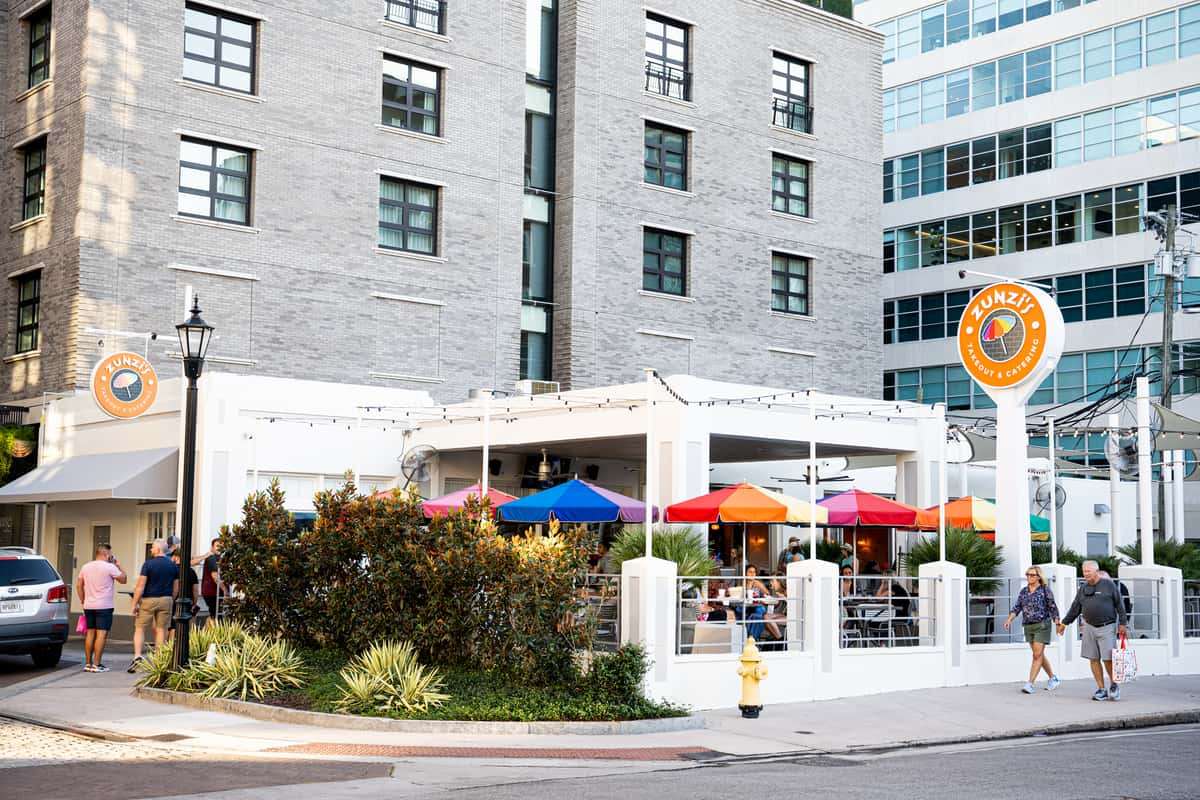 Leadership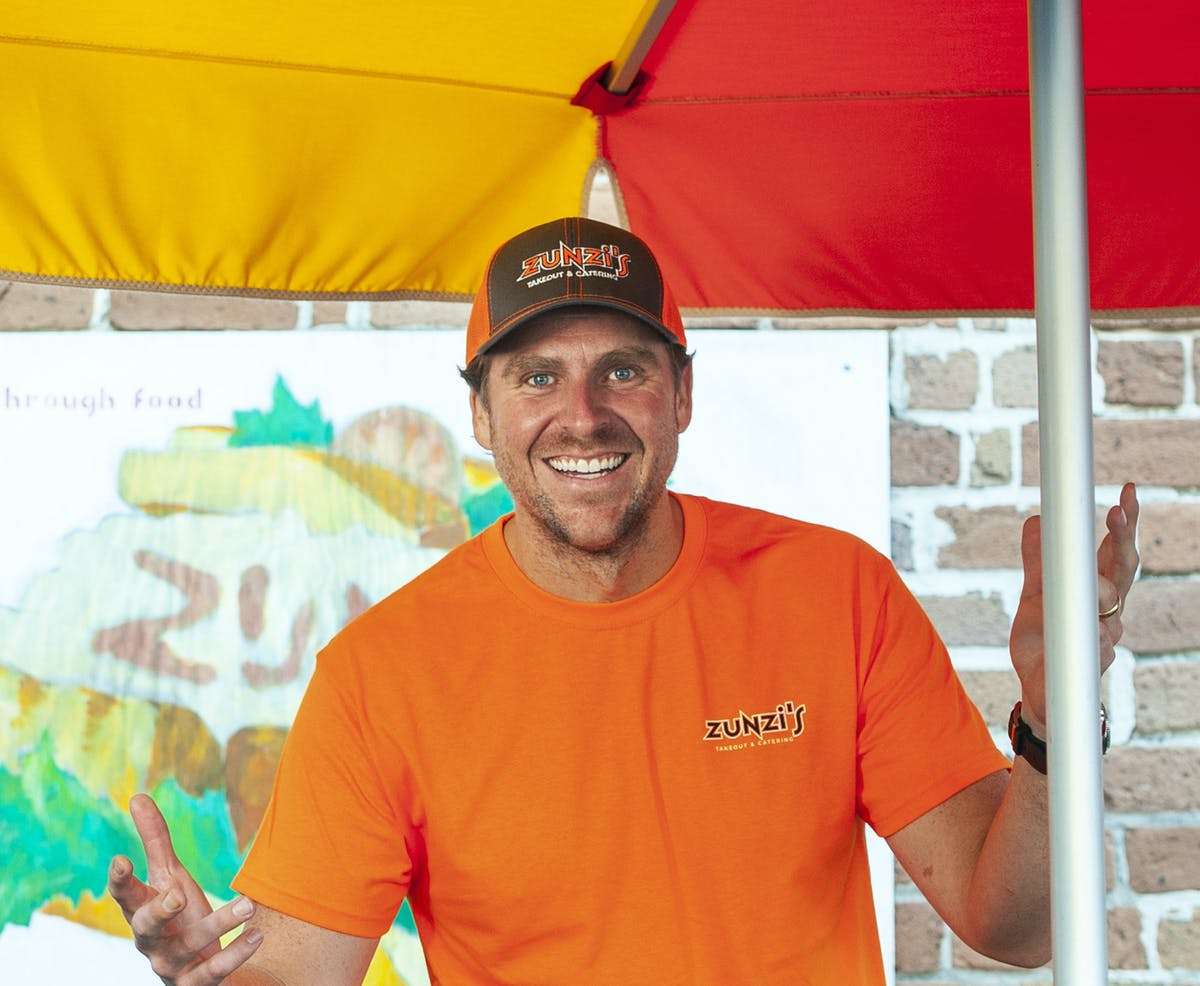 Chris Smith
Co-Founder/CEO & Protector of the Promise

"It's my Pleasure to Make you say SHIT YEAH!"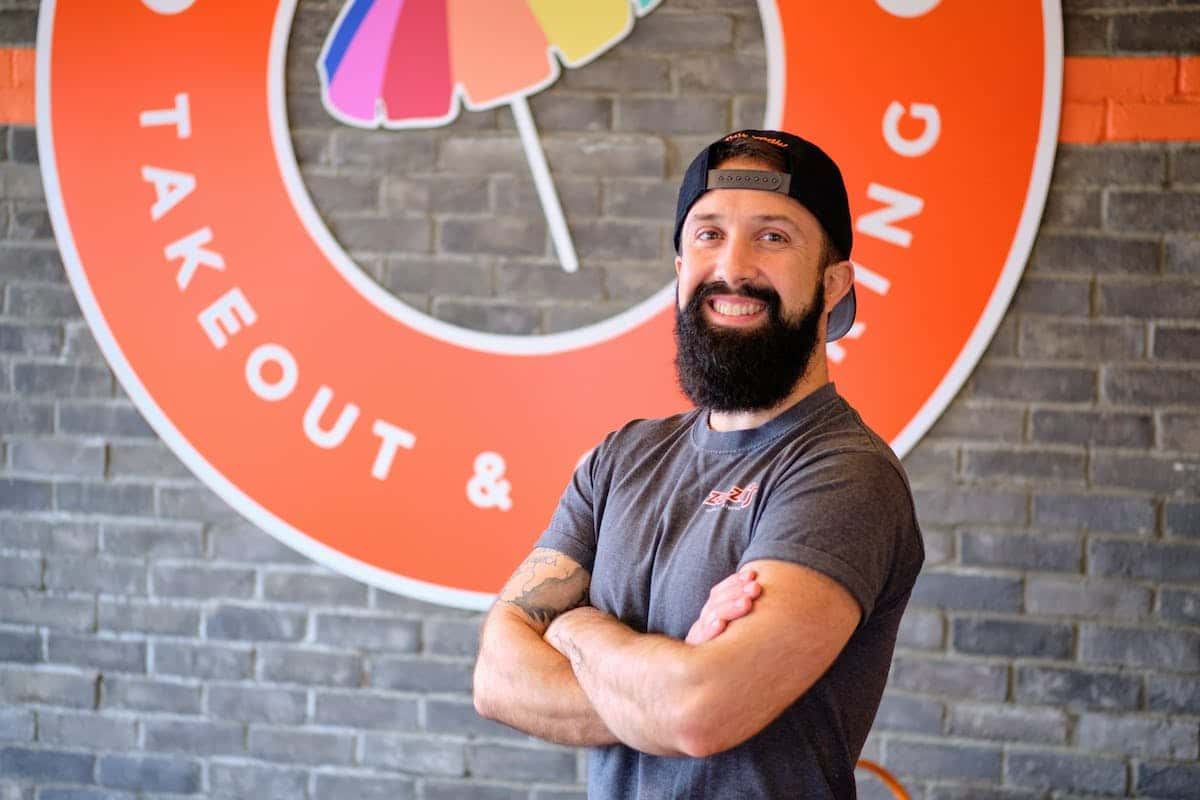 Ryan Harrison
Director of Franchising

"The Restaurant Biz Sucks... buy a FRANCHISE WITH PURPOSE!"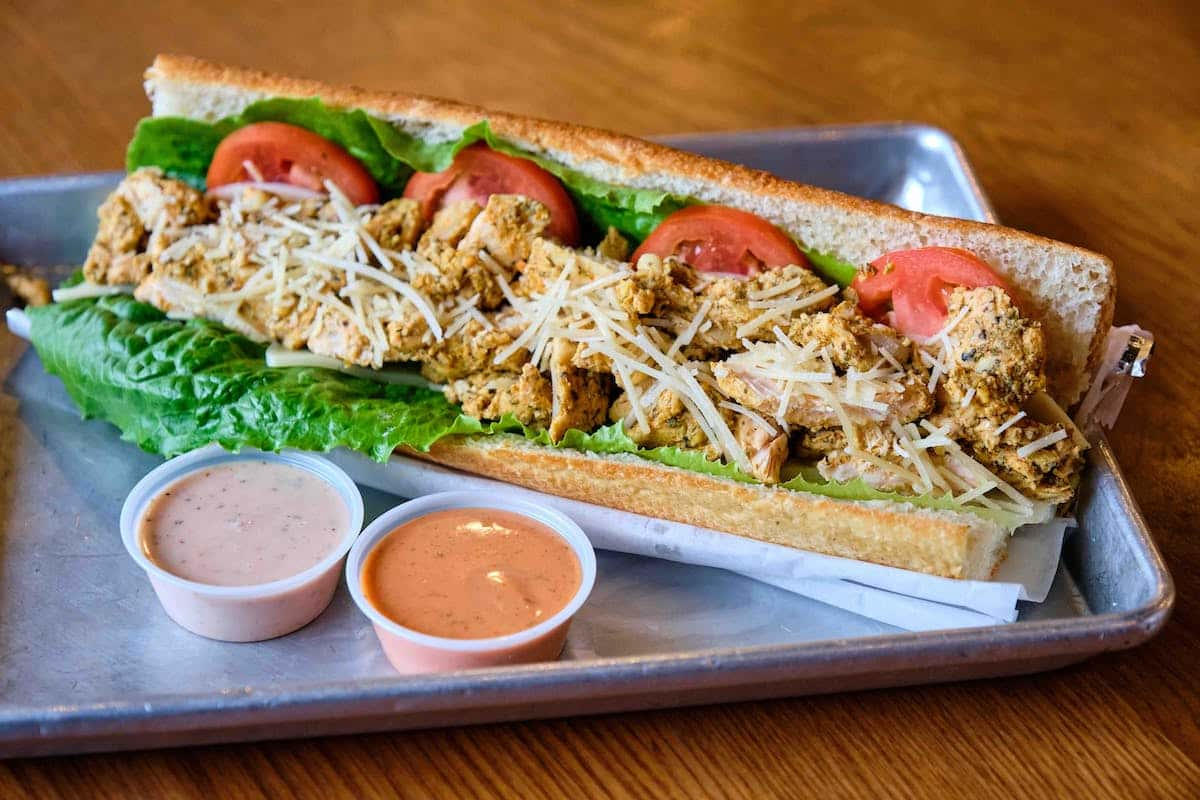 Dedan McClinton
Director of Operations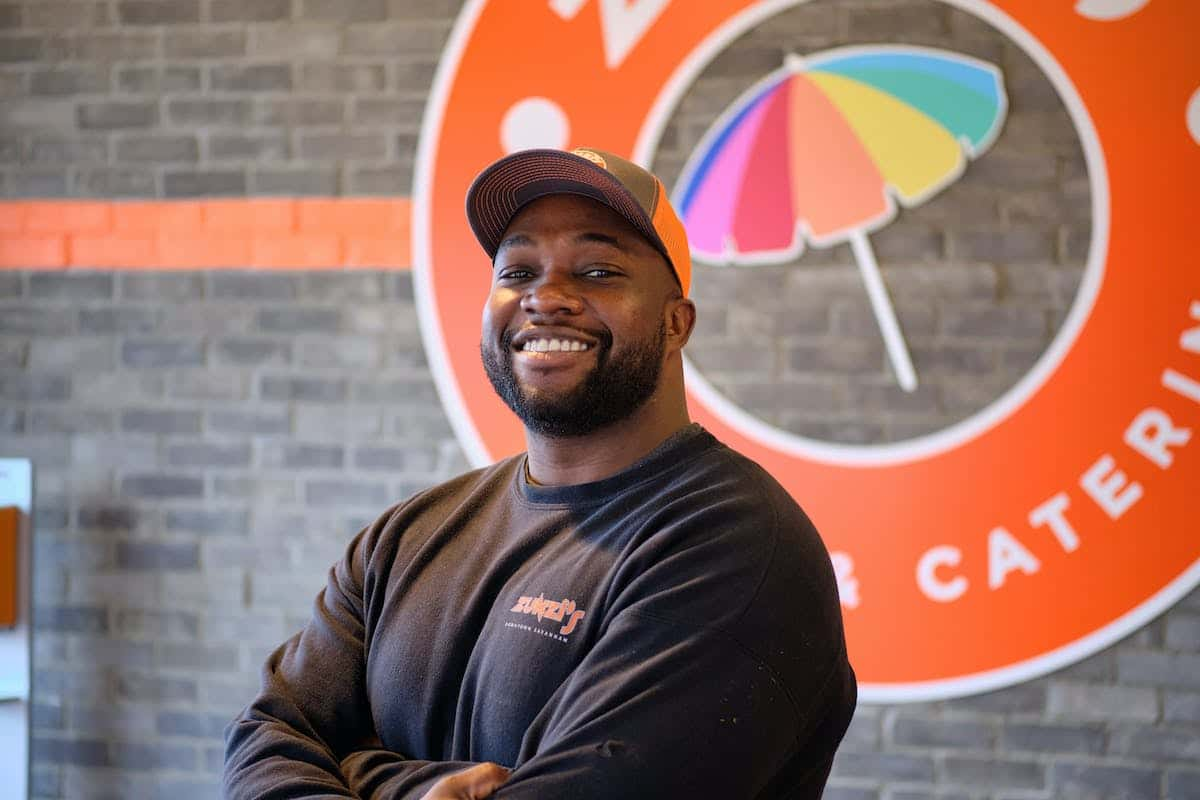 Larry Belton
Director of Training

"You gonna learn today!"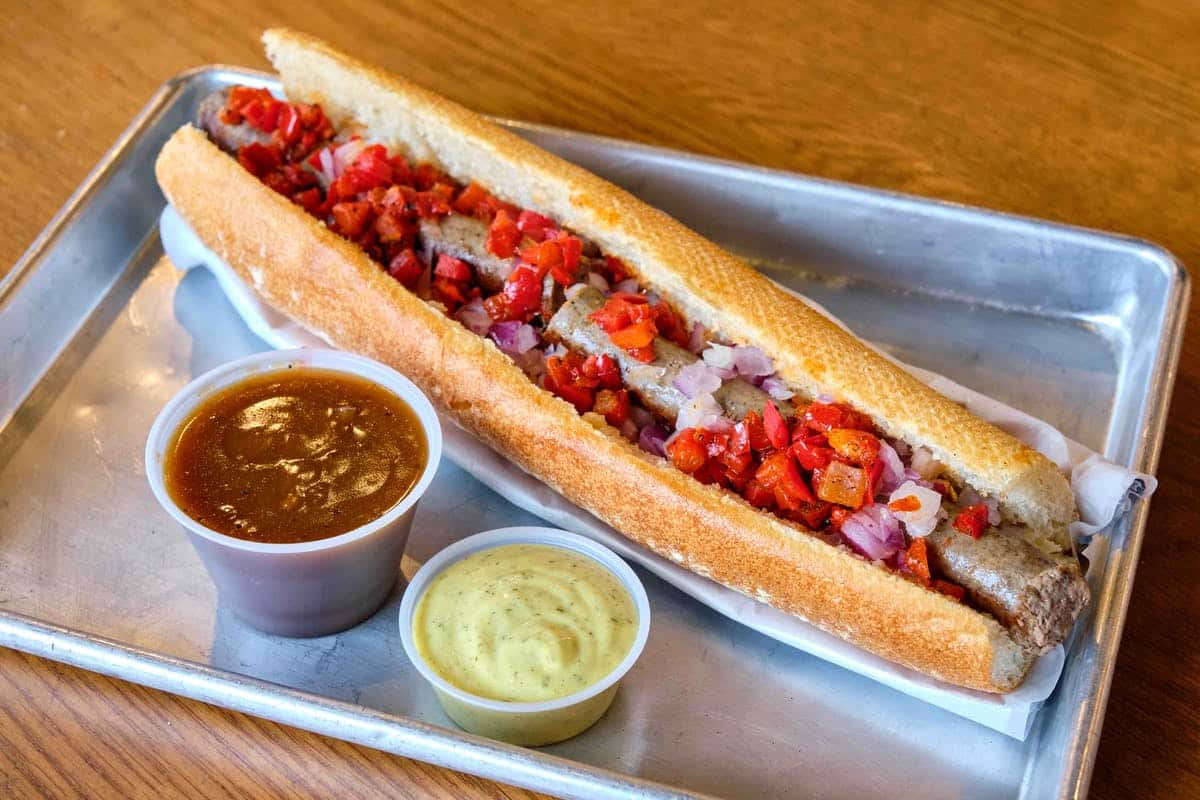 Sarah Vohringer
Operations Manager

"We will figure it out and make it happen!"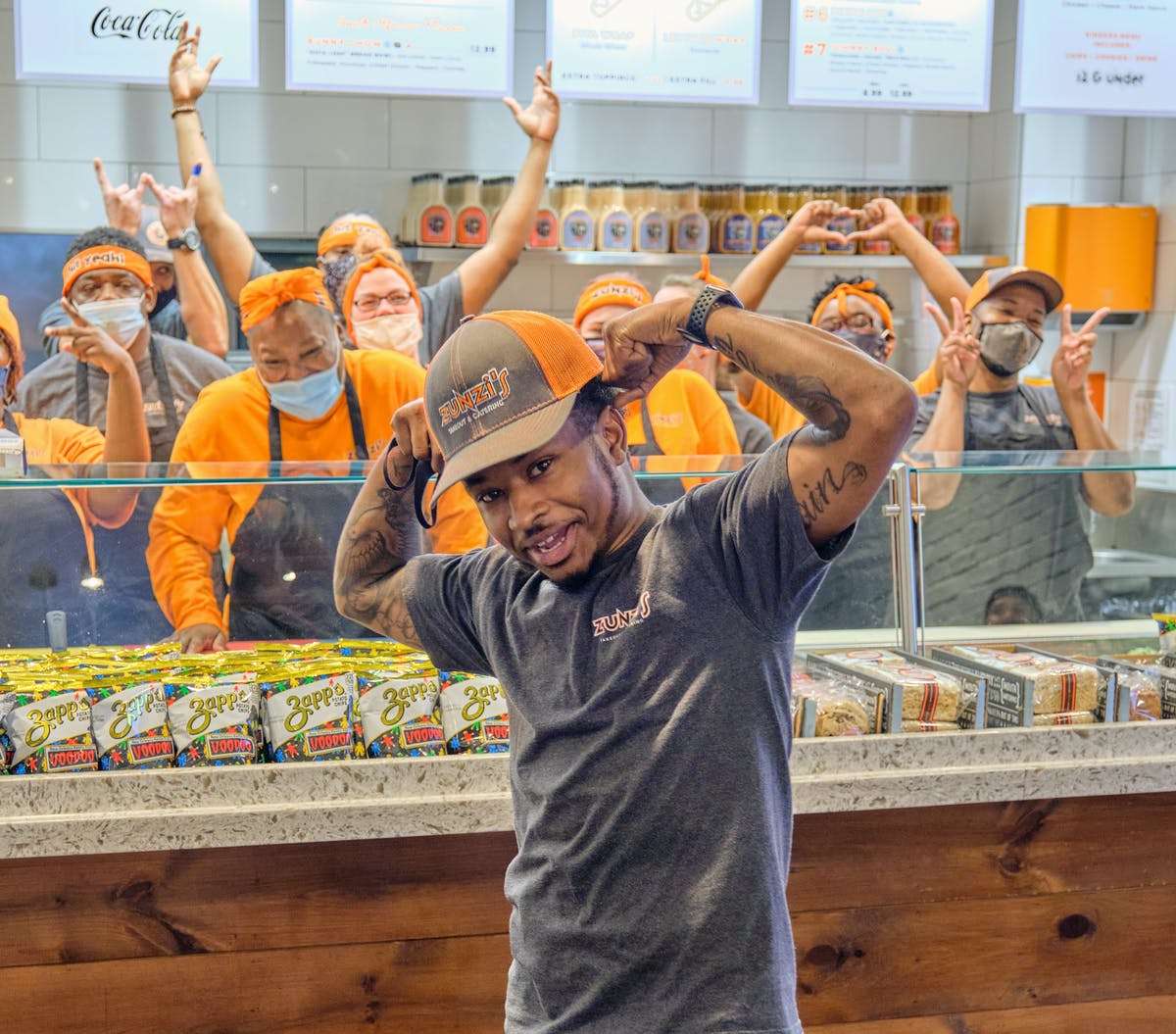 Brandon Martin
General Manager (Atlanta)

"I got you"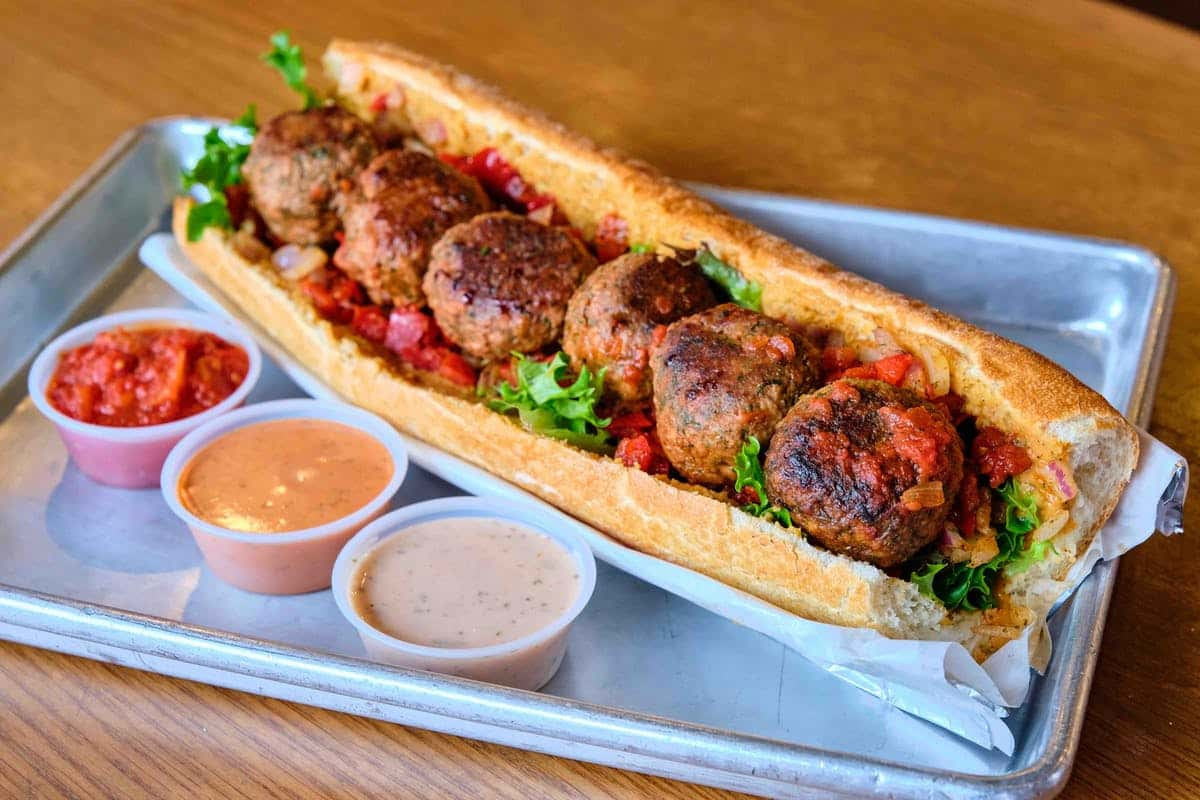 Stephanie Kibler
Retail & Catering Manager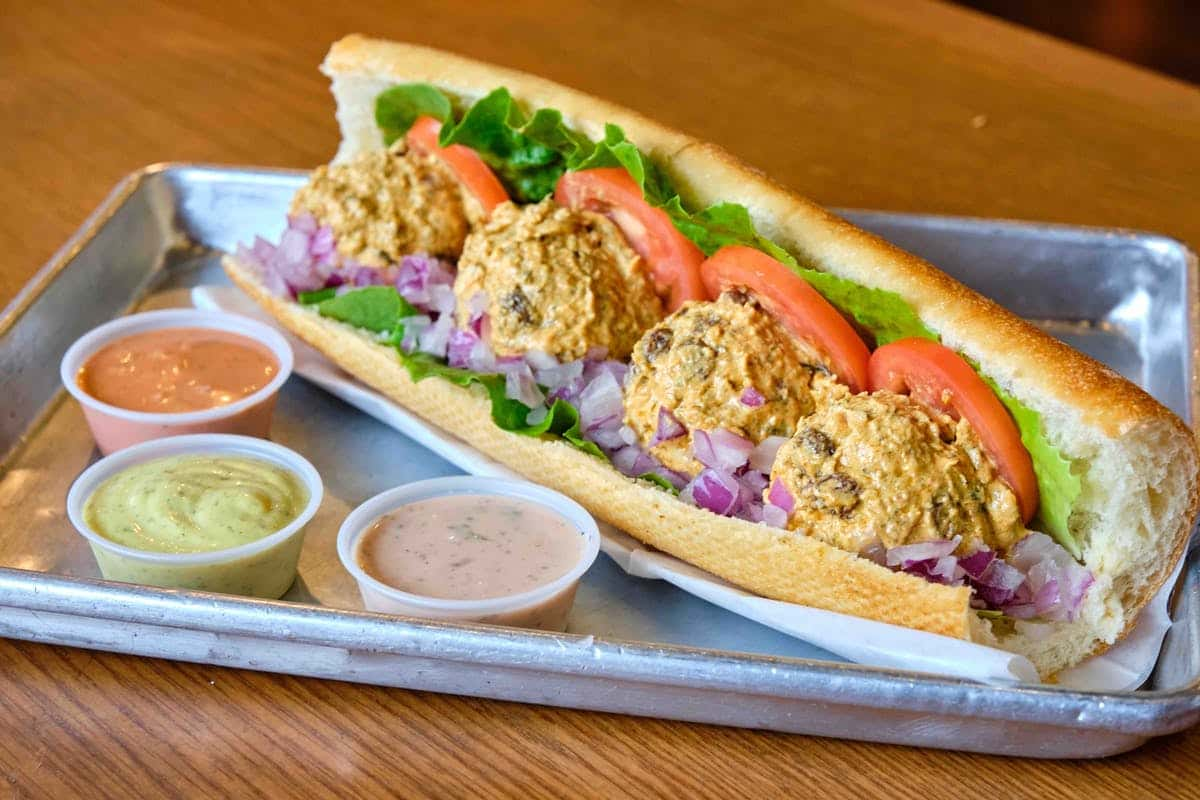 Jerilyn Meeker
Director of Accounting & Administration